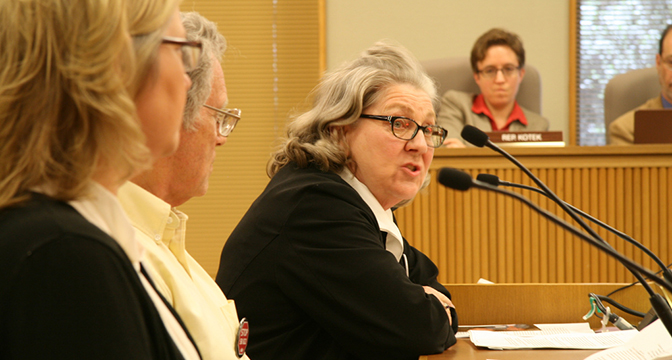 AFT-Oregon and OSEA retiree member Everice Moro testifies against the PERS cuts in 2013. Photo by Micheal Platt/OSEA
"I'm just one little old lady who said 'hey, this isn't right.'"
Portland Federation of School Professionals', local 111, organizing campaign reached an all-time high last week when their new member numbers hit one hundred and eleven - or 111! The same as their Local's number!
They quickly passed that goal, and are now at 118!
They have never had so many new members. All of this has been accomplished in just  six months.  Their hard work is certainly paying off.
Congratulations,  Portland Federation of School Professionals!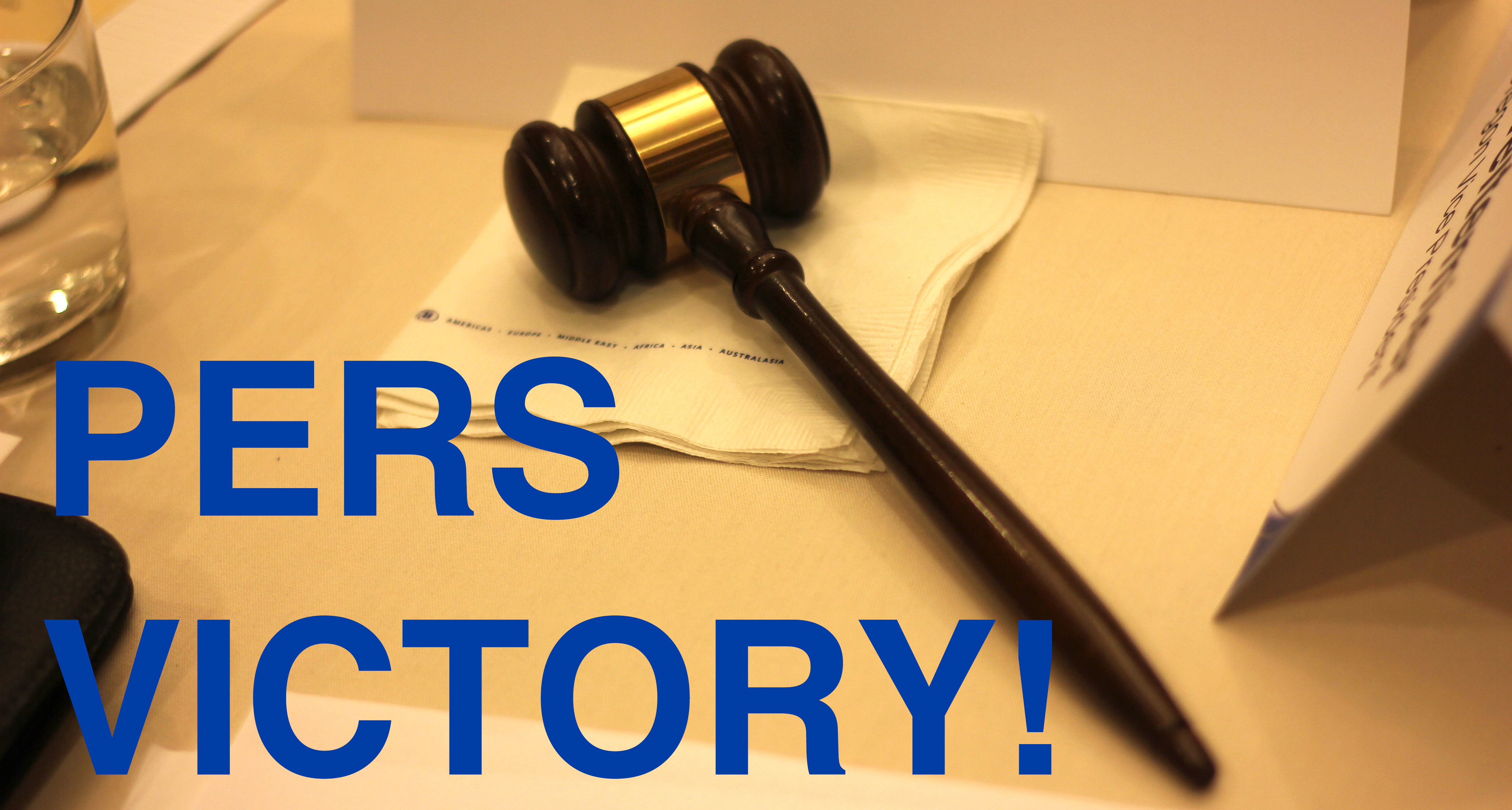 Today the Oregon Supreme Court reaffirmed that the state must fulfill its contractual pension promises made to front-line workers and retirees.
AFT-Oregon welcomes new Organizer Julia Trist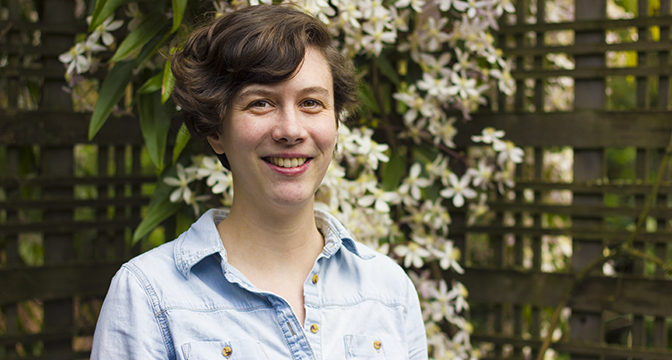 AFT-Oregon is happy to announce Julia Trist has been hired as our new Organizer.
Through her work as the SAPO she has time and time again shown her skills as an organizer.
AFT-Oregon is excited to continue to see her positive contributions and advocacy for education and workers.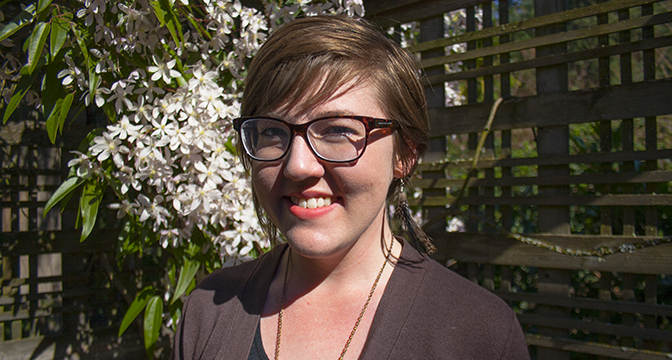 GTFF, local 3544, member and AFT-Oregon Vice President Dana Rognlie was elected co-chair of AFT's Alliance of Graduate Employee Locals (AGEL) at the AFT/NEA Joint Higher Education Conference Saturday Mar. 14.