AFT-Oregon welcomes new Organizer Julia Trist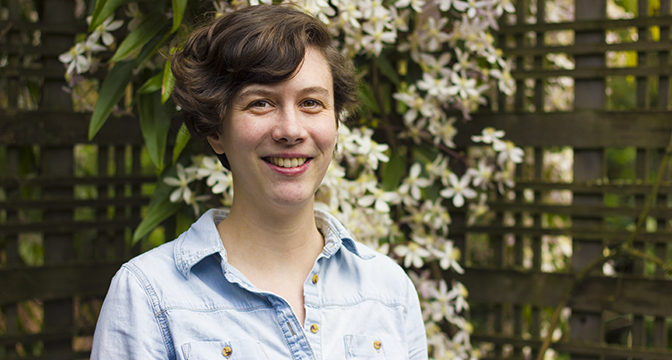 AFT-Oregon is happy to announce Julia Trist has been hired as our new Organizer.
Through her work as the SAPO she has time and time again shown her skills as an organizer.
AFT-Oregon is excited to continue to see her positive contributions and advocacy for education and workers.