The AFT has joined a broad coalition of organizations, from its sister unions to Student Veterans of America, from the National Young Farmers Coalition to Jobs with Justice and the Center for American Progress, to demand that elected officials take action and address college affordability within the next six months.
more
The Alaska Nurses Association Labor Program has formally announced that it has agreed to affiliate with the AFT Nurses and Health Professionals.
more
The presidents of the nation's two largest teachers unions offered a solid shared vision for reauthorization of the Elementary and Secondary Education Act at a Washington, D.C., meeting with state policy chiefs and in a joint keynote address to a nationwide audience of classroom educators participating in Share My Lesson's third annual virtual conference.
more
AFT-Oregon welcomes new Organizer Julia Trist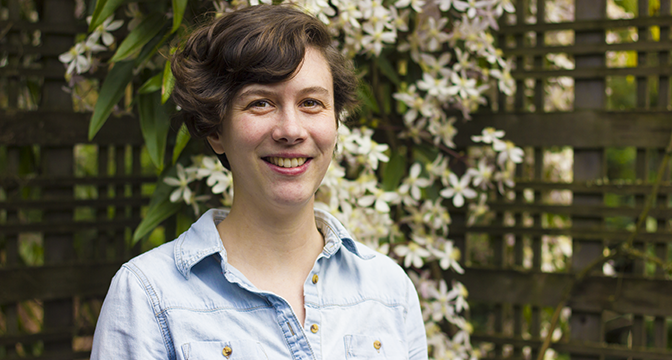 AFT-Oregon is happy to announce Julia Trist has been hired as our new Organizer.
Through her work as the SAPO she has time and time again shown her skills as an organizer.
AFT-Oregon is excited to continue to see her positive contributions and advocacy for education and workers.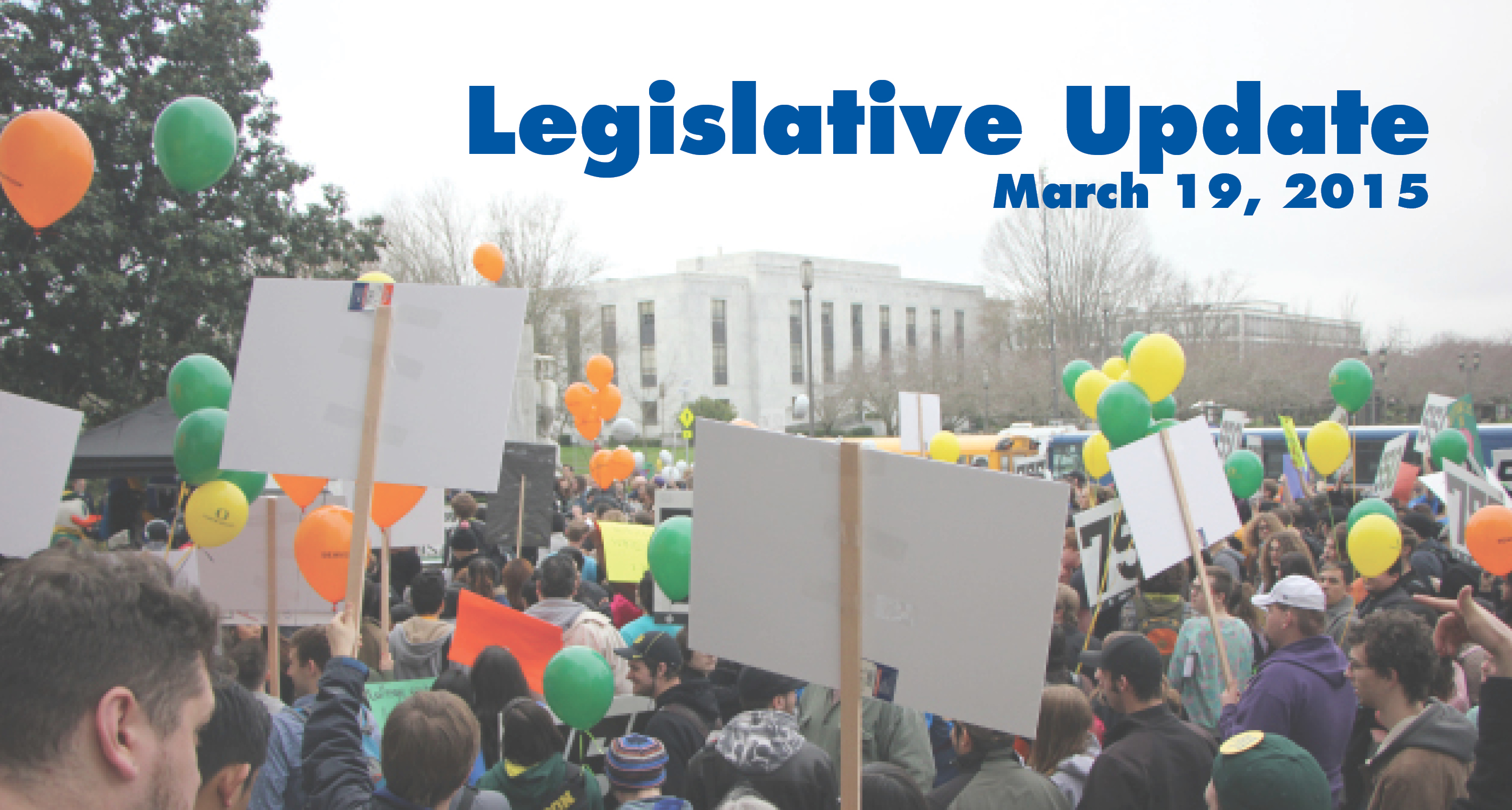 AFT-Oregon's Political Action Organizer Julia Trist breaks down the legislative session and worker actions. Contact Julia at juliat@aft-oregon.org
To read the last update click here.
---
more
In her latest column appearing in the New York Times, AFT President Randi Weingarten looks at how Minnesota and Wisconsin have followed very different economic paths since electing new governors in 2010.
more
Pages