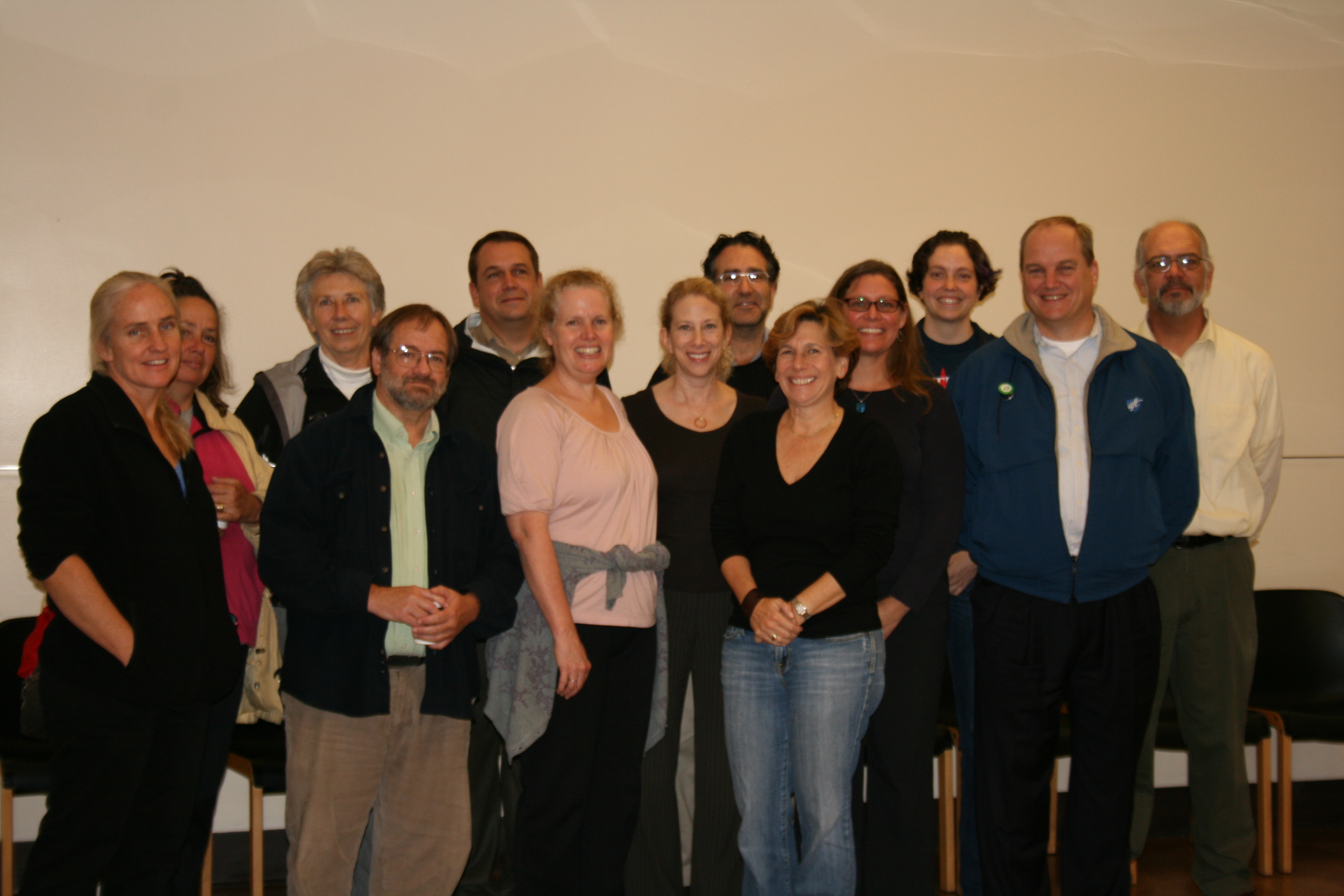 Faculty at the University of Oregon, represented by United Academics, ratified their first contract which included increased job security and an average 11.75 percent in salary increases--a remarkable achievement for a first agreement. The contract covers some 1,800 tenured, tenure track, non-tenure track and adjunct faculty members, in addition to research assistants, librarians, and other academic employees.
"This contract represents a major step for all UO faculty," said Scott Pratt, Professor of Philosophy and  member of the United Academics bargaining team. "It recognizes the value of faculty by providing salary increases, and extends professional job protections and benefits to non-tenure-track educators. This is good for the university, for students and for Oregon."
"This first contract not only represents a historic agreement, it reflects our collective commitment to our mission of providing the highest quality education for our students," said University of Oregon President Michael Gottfredson. "It advances academic excellence, strengthens our position as one of the nation's premier public research universities and recognizes the central role of faculty as we move forward together to fulfill the promise of our public mission."
The university and United Academics held their first bargaining session in November 2012 and announced a tentative agreement on Sept. 18. The contract is complex, containing 45 articles over more than 90 pages. Highlights include:
Faculty investment. Tenured and tenure-track faculty members will receive an average pay increase totaling 11.9 percent and non-tenure-track faculty members will receive an average pay raise totaling 12.4 percent through fiscal year 2015. Money is set aside to raise minimum salaries for faculty.
Excellence rewarded. While all faculty members will receive across-the-board increases, the contract also includes additional merit increases for faculty upon promotion and to recognize outstanding achievement.
 Academic freedom and shared governance. University protections for  academic freedom will now specifically include research as well as classroom instruction and will reaffirm the principle that faculty must be able to pursue controversial subjects without fear of retaliation. The contract also reinforces all faculty members' role in shared governance, including at the department and unit level.
Job security for non-tenure track faculty.  The agreement provides for longer contracts, up to three years, for career non-tenure track faculty members.
United Academics was voluntarily recognized by the university and certified as the exclusive representative of the faculty bargaining unit in April 2012. It is a joint affiliate of AFT (www.aft.org), and American Association of University Professors (www.aaup.org). In addition to UO, AAUP and AFT jointly-affiliated local unions represent faculty at the University of Alaska, the University of Vermont, Wayne State University, Rutgers University, and City University of New York (CUNY).